Book Now
Check Rates & Availability
UK
Book Now
Check Rates
& Availability
Two Holidays in One
Sandals Exclusive exchange programme in montego bay
With our exclusive Stay at 1, Play at 2 Program, your dining options expand to 21 restaurants. You can extend your diving experiences to exotic underwater playgrounds at one additional resort. Enjoy the vibrant nightlife that's every-changing from night to night at all resorts in Montego Bay. Complimentary round-trip transfers between resorts are part of the Sandals Luxury Included® difference.
Resorts
Montego Bay
Montego Bay, Jamaica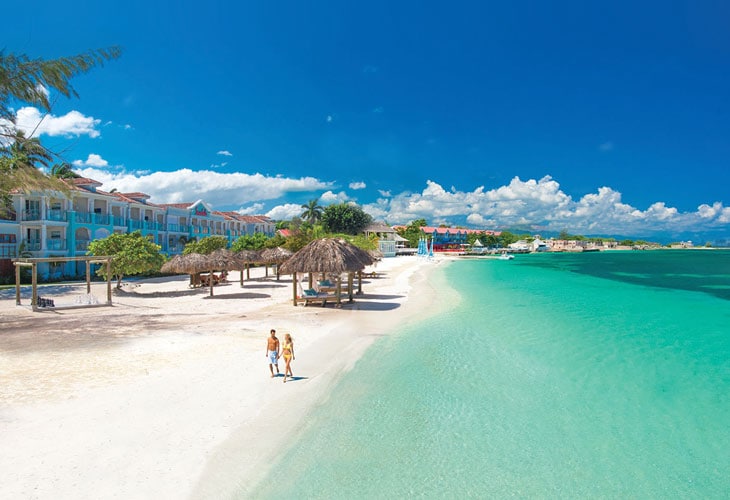 A fun-filled holiday
on Jamaica's best private beach
View Resort
Royal Caribbean
Montego Bay, Jamaica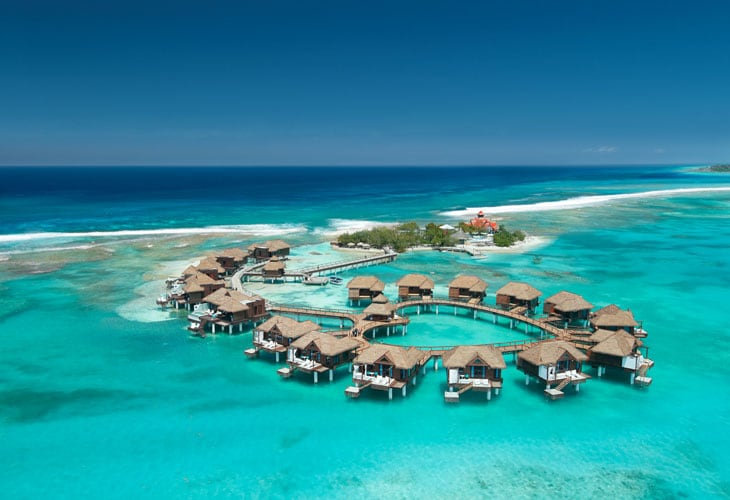 A British Colonial estate
with an exotic offshore island
View Resort
Pools
Our resorts are right next to each other, so you can experience it all!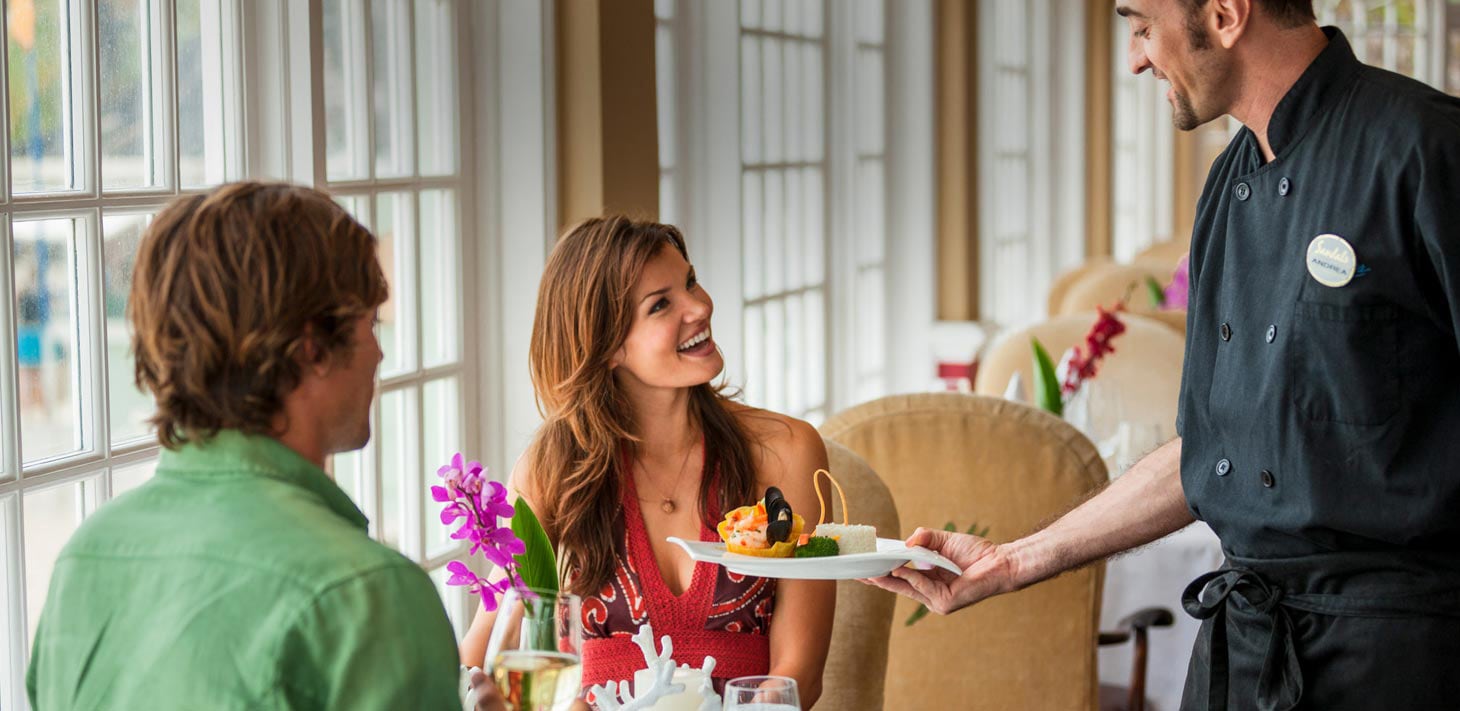 21 Restaurants
all included. all unlimited.
As if 12 restaurants and 6 bars at Sandals Montego Bay weren't enough, we include the exclusive opportunity to "Dine Around" at one other neighbouring Sandals. So you can expand your dining options at a grandiose total of 21 restaurants and 12 bars different dining experiences.
Learn More
PLUS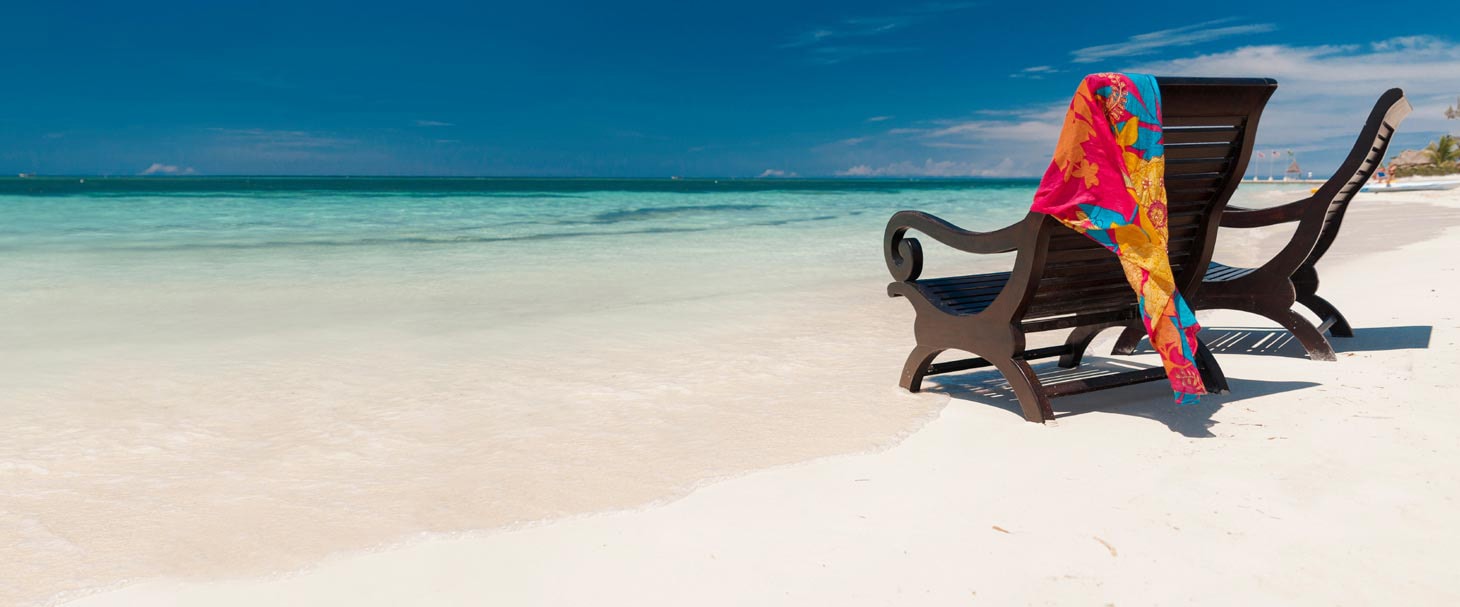 discover

A magical Destination
Famous for its great beaches, local shops, rousing clubs, restaurants and bars, Montego Bay is hot, hot, hot for travellers looking for an authentic island adventure. A lazy raft ride on the Martha Brae River offers magnificent scenery, giving you a chance to discover the real Jamaica.
Note about our Resort Exchange Program: Our resorts are located in various Caribbean jurisdictions, some of which have responded to the global pandemic (COVID-19) by promulgating local restrictions on visitors or resorts. Sandals cannot guarantee that guests will be permitted to visit a different resort during their stay. The resort exchange program is (a) contingent on, and subject to, all applicable government restrictions, including those that limit guests' ability to travel between properties or affect our resorts' ability to safely transfer guests between properties or be open and operational; and (b) void where prohibited or in Sandals' judgment rendered impractical due to local restrictions or the pandemic.