Book Now
Check Rates & Availability
UK
Book Now
Check Rates
& Availability
Expanding Our Footprint in the Caribbean
We are proud to announce an expansion to the brand-new destination – the beautiful dutch-inspired island of Curaçao. This will mark the ninth island for the brand in the Caribbean region. World-famous for its vibrant culture, pristine beaches, and coves, Curaçao also boasts 65 spectacular dive sites and exotic marine ecosystems. The amazing Curaçao climate awaits you, making it the perfect escape for you and the one you love.

Curaçao

Curaçao
16th SANDALS
RESORT
9th caribbean
destination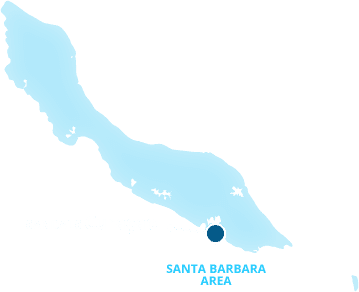 The new Sandals Curaçao embodies our philosophy of forward-thinking and looking through a new lens. Curaçao is a place to be discovered, and by becoming part of this community, we plan to do more than our part to raise the world's appreciation of this beautiful destination."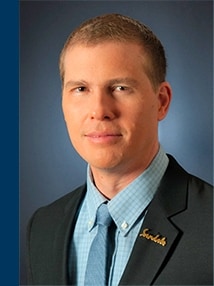 An All-New Resort on Curaçao's Best Beach
Continued Innovation at Sandals Newest Destination
The all-new Sandals Curaçao, which spans 3,000 acres along the Spanish Water Bay, will be completely transformed and re-imagined. Renovation plans include 350 luxurious rooms and suites with further expansions in the coming years, as well as new expansive pools, a variety of Global Gourmet™ dining options, and 38,000-square-feet of indoor and outdoor meeting space, the largest on the island. Guests will also have unfettered access to the neighboring 18-hole Pete Dye championship golf course with stunning ocean views and two onsite marinas.
Over 3,000 acres
350 rooms including swim-up suites
18-hole championship golf course by Pete Dye
38,000 sq. ft. of indoor and outdoor meeting space - the largest on the island
2 onsite marinas
Top Experiences in Curaçao
Explore the heart of the ABC islands. From its colorful buildings to its pristine beaches, Curaçao is a tropical paradise with a wealth of experiences to offer.
Play Some Golf
Tee off at the 18-hole Championship golf course and enjoy the breathtaking views.
Dine Around Sandals Curaçao
Choose from an array of gourmet restaurants and enjoy a romantic dinner for two with a glass of wine. Food and drinks are always included, always unlimited.
Klein Curaçao
Take a boat trip to Klein (Little) Curaçao. Snorkel with sea turtles, enjoy the white-sand beaches and take some pictures at the abandoned lighthouse.
Scuba Diving in Curaçao
See the beautiful waters of the Caribbean firsthand when you go scuba diving at Sandals. We offer the very best equipment and expert guidance from PADI® certified diving professionals. And we take care of everything, from regulators and BCD's to masks, snorkels, fins, tanks and state-of-the-art twin diesel Newton boats. 
Dolphin Academy Curaçao
Swim with the dolphins and enjoy the sea lion show at the Dolphin Academy. Located on a 20-minute drive from Sandals Curaçao.
Queen Emma Pontoon Bridge
Watch the 'Swinging Old Lady' in action as the boats pass by and enjoy view of the colorful Handelskade. Located on a 30-minute drive from Sandals Curaçao.
Caribbean Spa Experience
The ideal pathway to mind-body rejuvenation begins at the exclusive Red Lane® Spa. Loosen up with our West Indian massage, or indulge in body exfoliation with pure island sand. Reserve a massage on the beach or in the privacy of your own room. Your Caribbean spa experience is all about you.
Mikve Israel-Emmanuel Synogogue
Learn more about the fascinating history of the Mikve Israel-Emanuel Synagogue. Located on a 30-minute drive from Sandals Curaçao.