Book Now
Check Rates & Availability
UK
Book Now
Check Rates
& Availability
Life & Legacy
through the years
_____
Today, tomorrow and always… we celebrate the life and legacy of our Founder and Chairman, the late Gordon "Butch" Stewart OJ, CD.
As you may know, the Honorable Gordon "Butch" Stewart's love of Jamaica started as a boy growing up in one of Jamaica's small villages. In his late teens, Butch attended school in England and traveled abroad, but soon returned home where he became a young, enthusiastic, entrepreneur. He bought a small beachfront hotel in Montego Bay and within the year reimagined it to create the Sandals Montego Bay you've come to love today.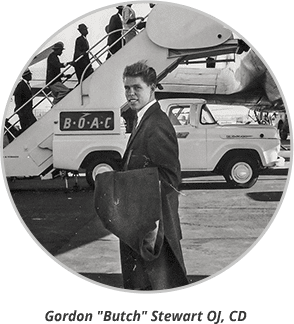 An Industry Visionary
Only comes around once in a lifetime
_____
Butch Stewart believed in dreaming the impossible dream, but even he could not have envisioned how big his dreams would become. This marketing legend, affectionally referred to as the "King Of All-Inclusives" and the "Cupid of the Caribbean" lived life to the fullest by 'loving what you do so you never have to work a day in your life.'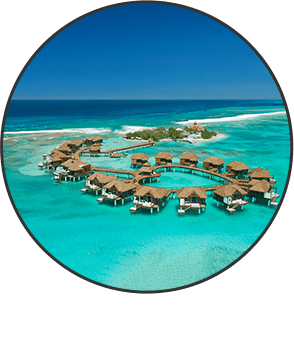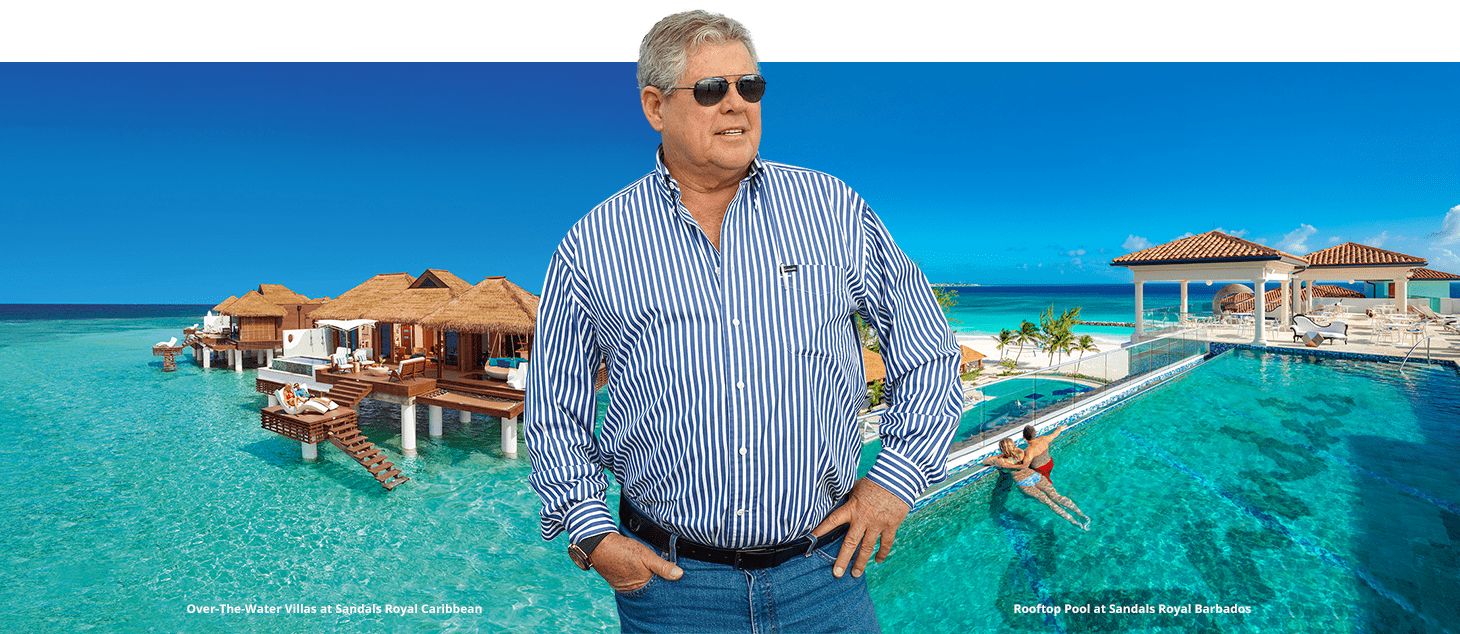 And it is through family, both you, our guests, and his family, that we will continue to live out his passion for innovation in travel. Deputy Chairman Adam Stewart will work tirelessly to keep his dream alive for you and the rest of the world.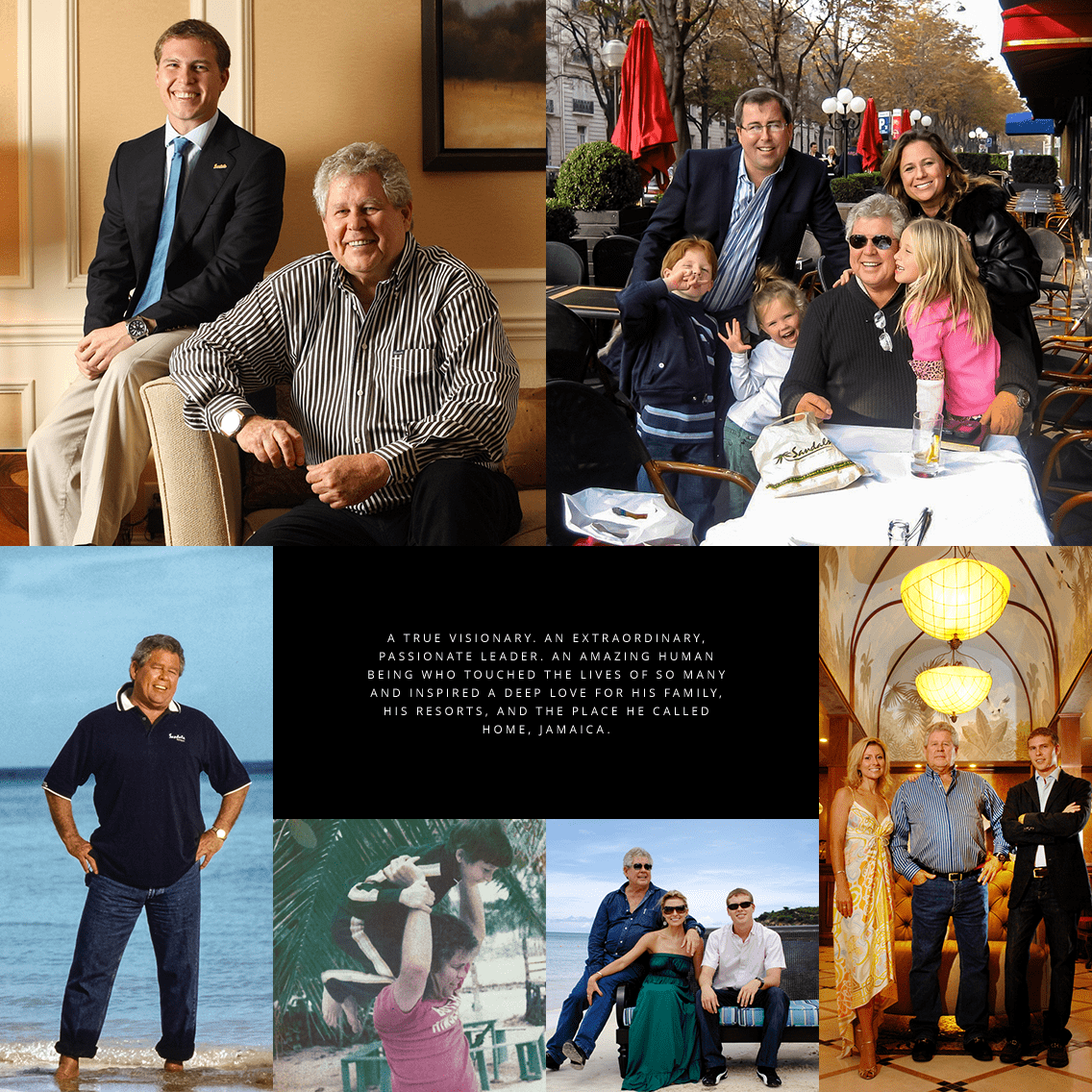 "He was a marketing genius and talented showman," says his son Adam Stewart. "But those who knew him best recognized that he was a dreamer who could dream bigger and better than anyone. It was often said 'the best thing for people around him to do is be dream catchers.'" He adds: "I remind you today of all days that we will all continue to be his dream catchers."