Sandals Resorts
Reopening
Dates
VIEW DATES
Platinum
Protocols
Of Cleanliness
LEARN MORE

Coronavirus
FAQs
LEARN MORE
Book Now
Check Rates & Availability
UK
Book Now
Check Rates
& Availability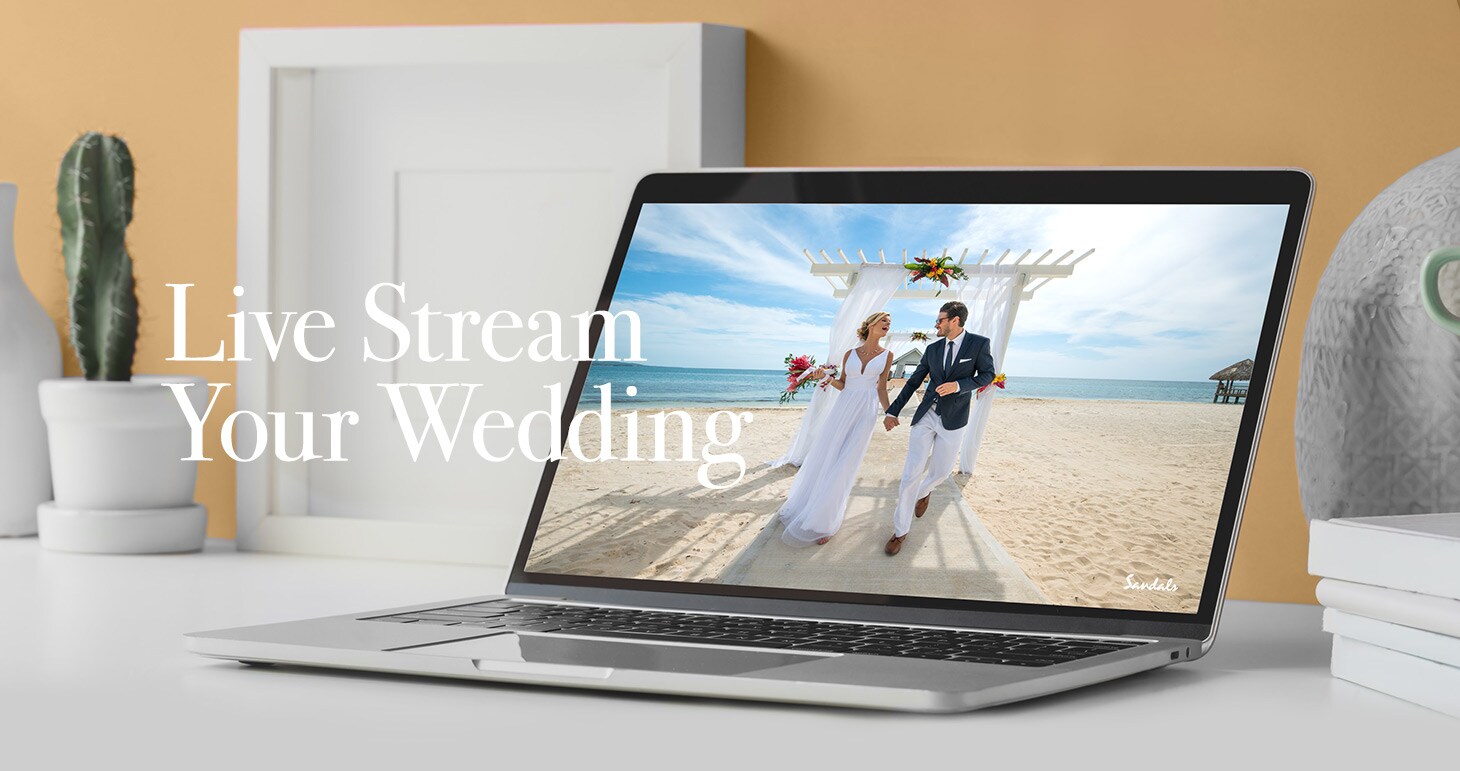 Limited Time Offer
Complimentary Wedding Ceremony
Live Stream Service
Imagine friends and family from around the world being a part of your perfect celebration at the resorts made for love! Whether you're deciding to postpone your large wedding or reducing the number of guests, now brides and grooms don't have to worry about anyone feeling left out when they book a destination wedding at 14 of our luxurious Sandals Resorts in the Caribbean.
For a limited time, Sandals Resorts is offering Complimentary* single-camera livestream service for your wedding ceremony so families and friends can—virtually—be part of when you say "I Do" in paradise!
BOOK BY APRIL 14, 2021

For travel in 2021*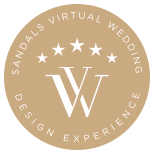 virtual face-to-face planning
The Virtual Wedding Design Experience offers everything you need to plan your dream destination wedding from the comfort of your own home. Chat face-to-face with your wedding planner and explore our catalogue of décor options during your video chat session. Discuss important details, such as event location and times, dining menus, photo and video plans, special add-on services, and more!
FOR MORE INFORMATION

08000 22 33 31
Don't Want to Alter Your Plans?
Here are some celebration ideas for travel in 2020 & beyond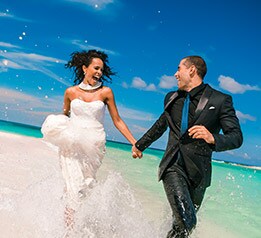 celebration for two
Elope in paradise and be inspired by Sandals Customisable Weddings. Choose our Tropical Free Wedding or design your own custom wedding, both complete with Sandals complimentary weddings inclusions.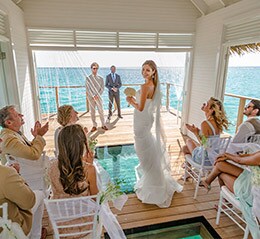 minimony celebration
Couples can invite eight loved ones to join the party as they exchange vows at any one of Sandals luxurious Caribbean destinations. Enjoy an intimate cocktail reception, 15% off at Red Lane® Spa and much more.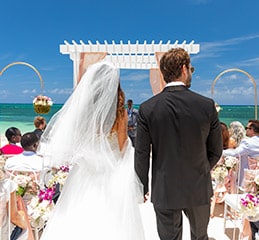 microwedding of 50 or more
Couples looking to tie the knot with an intimate microwedding can personalise their celebration with all of Sandals complimentary wedding inclusions, plus the choice of three Bells & Whistles enhancements.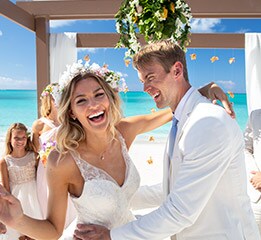 sequel celebrations
After the honeymoon, Sandals gives you more reasons to celebrate with friends and family at a later date with a sequel wedding celebration. Enjoy a free ReTie the Knot minimony with a group of 5 rooms or more!
CALL OUR WEDDING PLANNER FOR DETAILS
08000 22 33 31